agency
Measure water pollution on your T-shirt
Using red cabbage to detect the presence of water pollution on a t-shirt
This T-shirt line from THEUNSEEN reveals some of the more shocking effects of climate change
Project Water can be seen as a commentary on one of climate change's most damaging effects – ocean acidification and acid rain – and may provide a wake-up call to those still in denial. Most harmful pollutants are completely invisible to the naked eye, meaning that most people are unaware of the various toxins they ingest on a daily basis. Project Water is aimed at providing a sense of tangibility to the concept of climate change-induced water pollution and wants to encourage communities to take a closer look on the materials they wear.
Founder of THEUNSEEN, Lauren Bowker (known for her work in colour-changing hair dyes and clothing) has always considered fashion a valuable platform for social communication. "If I see a T-shirt in front of me change colour when a car passes by, or when the water is too acidic for frogs to live in, then that I'll understand."

Within the production process, juice is extracted from red cabbages, which is then applied to a selection of cotton and hemp T-shirts. Containing anthocyanin, a water-soluble pigment that indicates changes in pH levels, the cabbage juice has the impressive ability of being able to reflect the acidic and alkaline values found in bodies of water. While it starts off a neutral purple – representing a pH of 7 – contact with non-neutral water will cause its colour to travel through the pH scale from Alkaline Green all the way to Acidic Red.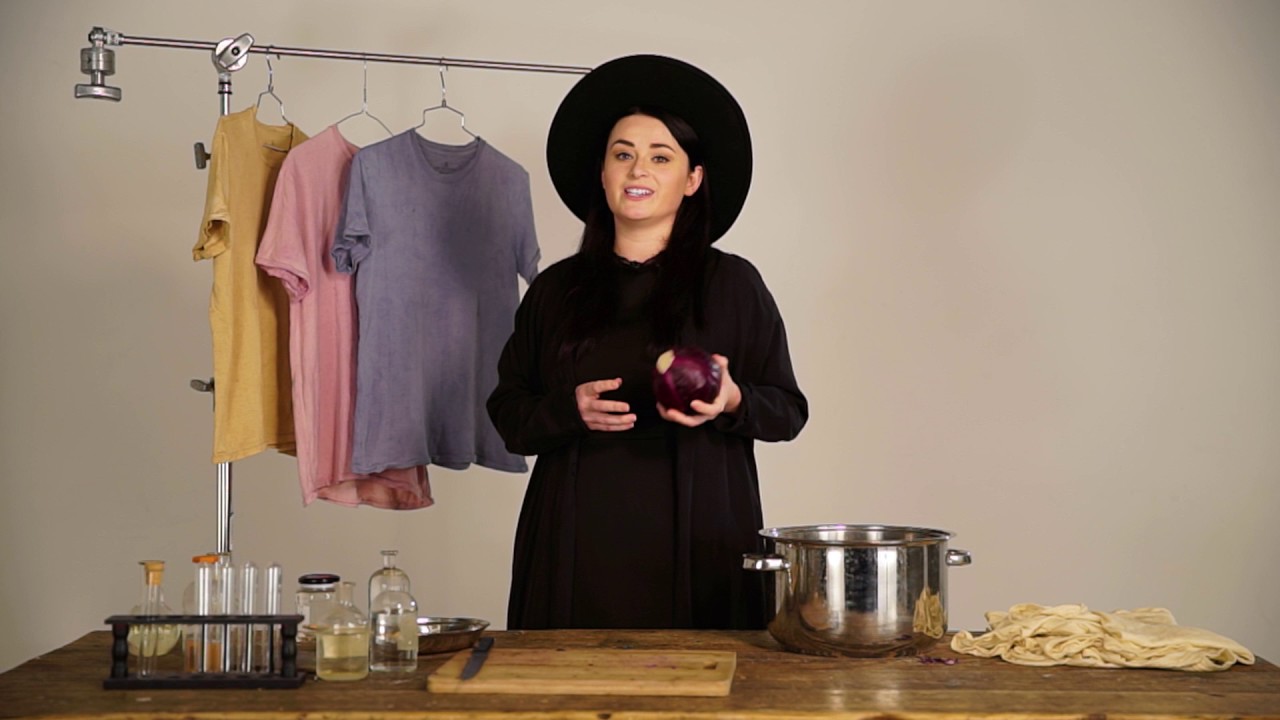 agency
Measure water pollution on your T-shirt