care
Reduce plastic waste by washing less
Microfibres are a huge problem for the environment
Everyone on the planet unwittingly throws a plastic bag into the ocean every week by washing clothes.
Every time we wash a load of laundry made from synthetic fibres, including polyester, nylon, or acrylic, up to 1.900 fibres of plastic are unleashed into the water supply. Microfibres are a disproportionately large problem for such tiny strands of fabric. These nano-specs are too small to be picked up by water treatment plants. According to a new report by the International Union for Conservation of Nature (IUCN), of the 9.5 million tonnes of new plastic waste flowing into the ocean each year, an estimated 15-30 per cent comprises fibres that come from clothing. 
It is time for the fashion industry to get a grip
The problem of microfibres shedding from our clothes is not an easy one to fix. Unlike microbeads, which are banned from cosmetics in the UK, the fibres from our sweatshirts and fleeces cannot simply be eliminated from the supply chain – it's more fundamental than that.
Last November, the Ellen MacArthur Foundation published a report calling for an overhaul of the entire fashion and textiles industry. In A New Textiles Economy: Redesigning Fashion's Future, the foundation calls for 'substances of concern and microfibre release' to be phased out. An added problem is, microfibres are released not just from virgin polyester but from recycled polyester too. It feels like you just can't win: one positive solution – to recycle plastic bottles into 'eco' fibres – simply leads to another problem. Once plastic is in the system, it's here to stay. It is time for the fashion industry to get a grip on microfibres.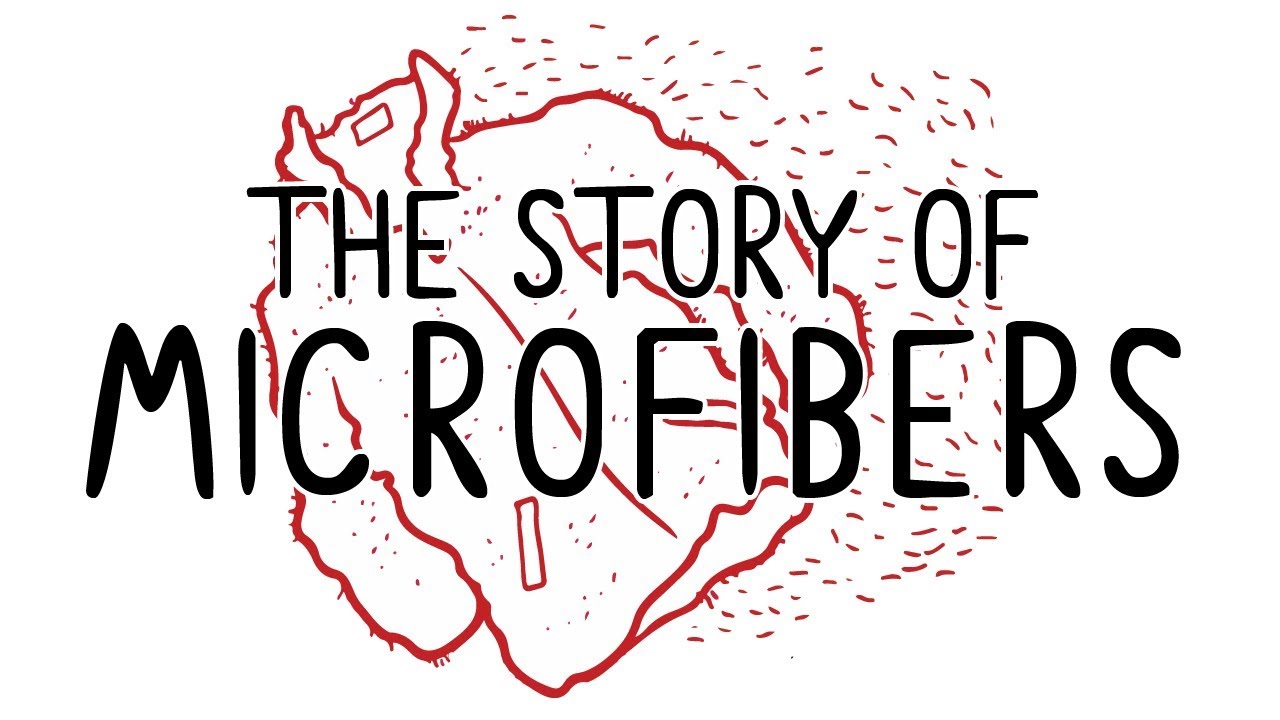 care
Reduce plastic waste by washing less