fairness
Wool and the Gang is starting a worldwide knitting revolution
Knitting as a sustainable way of producing fashion
Knitting is a great way of producing your own unique fashion pieces and is a sustainable way of fashion production. Let's all start knitting now!
We've all done it, purchased low-quality, cheap, fast fashion made in factories abroad and wondered how it's possible to make it so cheap. The easy answer is: the reality is not good. There has to be a better way to produce, one that allows you to wear your clothes with pride. So Wool and the Gang was born — pioneering fashion production that's made in a sustainable way, bringing back knitting as a viable means of production for generations to come.
Wool and the Gang uses materials that are sourced with consideration so as to reduce impact on our environment. The use of wool is sustainable in itself: it is natural, renewable and biodegradable. Wool and the Gang also works with fashion factories to repurpose their fashion waste into new yarns to reduce landfill.

Next to environmental benefits, knitting has also proven to be good for your health. It reduces stress and anxiety levels. Are you keen to get started and produce your own unique fashion pieces? Check out the tutorial below with the top ten knitting tips.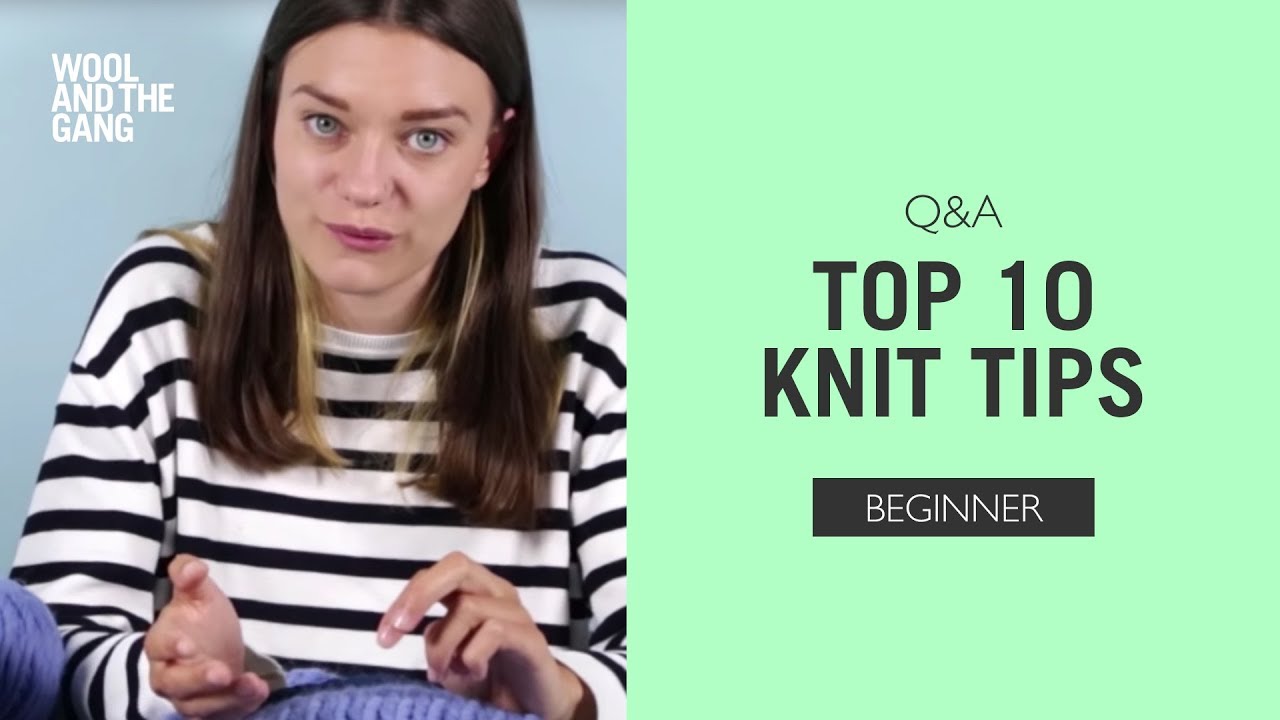 fairness
Wool and the Gang is starting a worldwide knitting revolution