Whataboutery 03: questions from the audience
questions from the audience
For this third intervention 'Transition', State of Fashion and guest-editor Warehouse | A place for Clothes in Context organized the online streaming event Whataboutery 03: 'Fashion against Capitalism'. Hundreds of guests from all over the world joined the discussion and asked many great questions. We decided to collect the questions from the audience and ask our experts to answer the questions and continue the important discussion.

From Scatha G / @missvelvetcream:
Could you share strategies or ideas on how to break away from the problem of "fashion" using modes of capitalism against the independents?
Using that term as umbrella for all new or alternative practices in "fashion".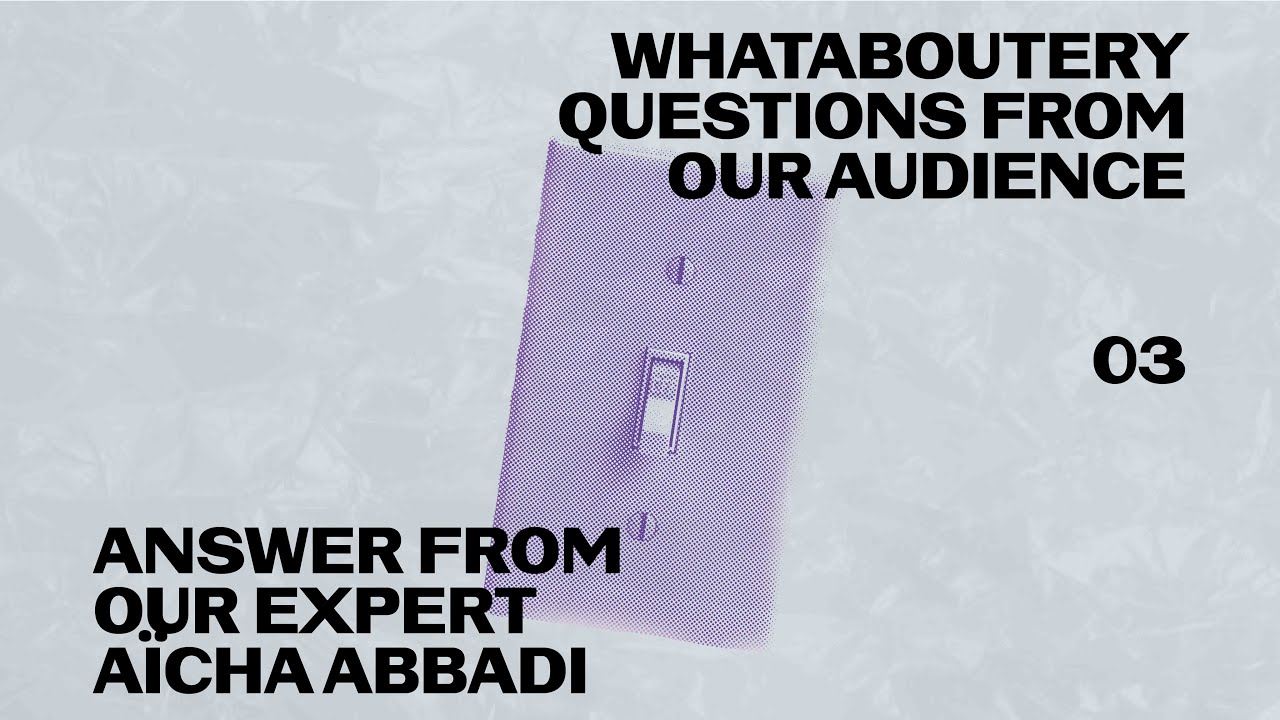 Question
From Edith Lázár:
Coming from a second-hand clothing culture, I'm curious how do we move forward with designing with people,
without falling into the same trap of up-cycling that turned out an everyday practice of mending clothing into expensive products?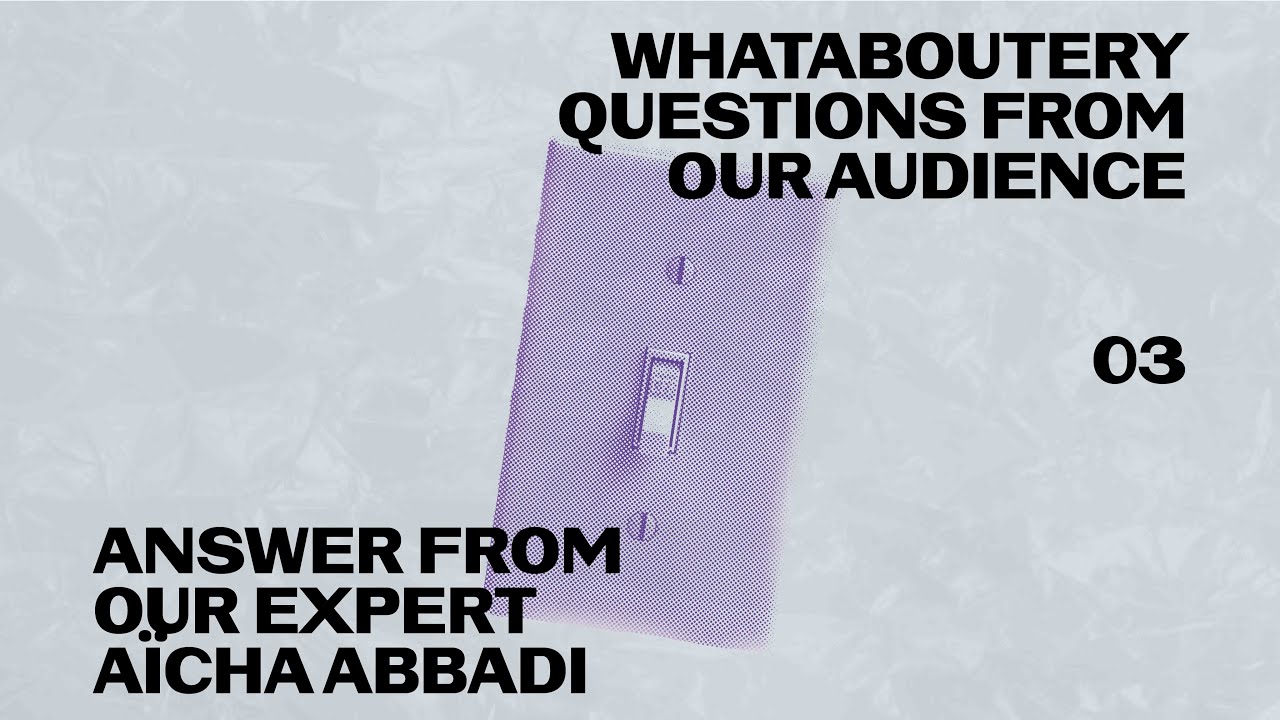 Question
From Illya Szilak:
Chinouk Also, interested in the concept of escaping algorithms. Emojis on social media are a way of allowing the complexities of human emotion and making them readable to computers in a way that can translate into ad targeting. How might the poetic language of fakes and also a focus on texture/touch quality of clothing be working to subvert this? Tactility is the golden ring for digital. The swipe and gesture of smart phones is part of this, but it is obviously an anemic version of touch.
Answer Chinouk Filique de Miranda
In terms of algorithmic governance within the online fashion sphere — everything will turn into targeting. I think the implication of fakes and approaching them from a poetic perspective will bring out an interesting response, I've personally haven't experimented with that too much, but it will definitely subvert the standardised outcome. In order to subvert the outcome you would normally get in terms of targeting, you would need to change your 'digital behaviour', so that the scope of the algorithms broaden. By using these 'poetical fakes' so to speak, you change the categorization of your online personality, and simultaneously confuse the targeting tool.
question
How about digital literacy? How do you define it? Is it being able to make a garment in clo3d or being able to map out/be aware of algorithmic gaze? Also curious what SL thinks of it.
Answer Chinouk Filique de Miranda
I define digital literacy as the ability to read your online environment the same way one is able to read a book. By learning what an alphabet is along with words, paragraphs and punctuation marks, you're able to navigate the building blocks that build a story. Being able to deconstruct the digital environment and knowledge regarding the workings of the individual attributes (algorithms, dynamic marketing, digital semiotics, etc), enables you to 'read' the online construct.
None
Whataboutery 03: questions from the audience