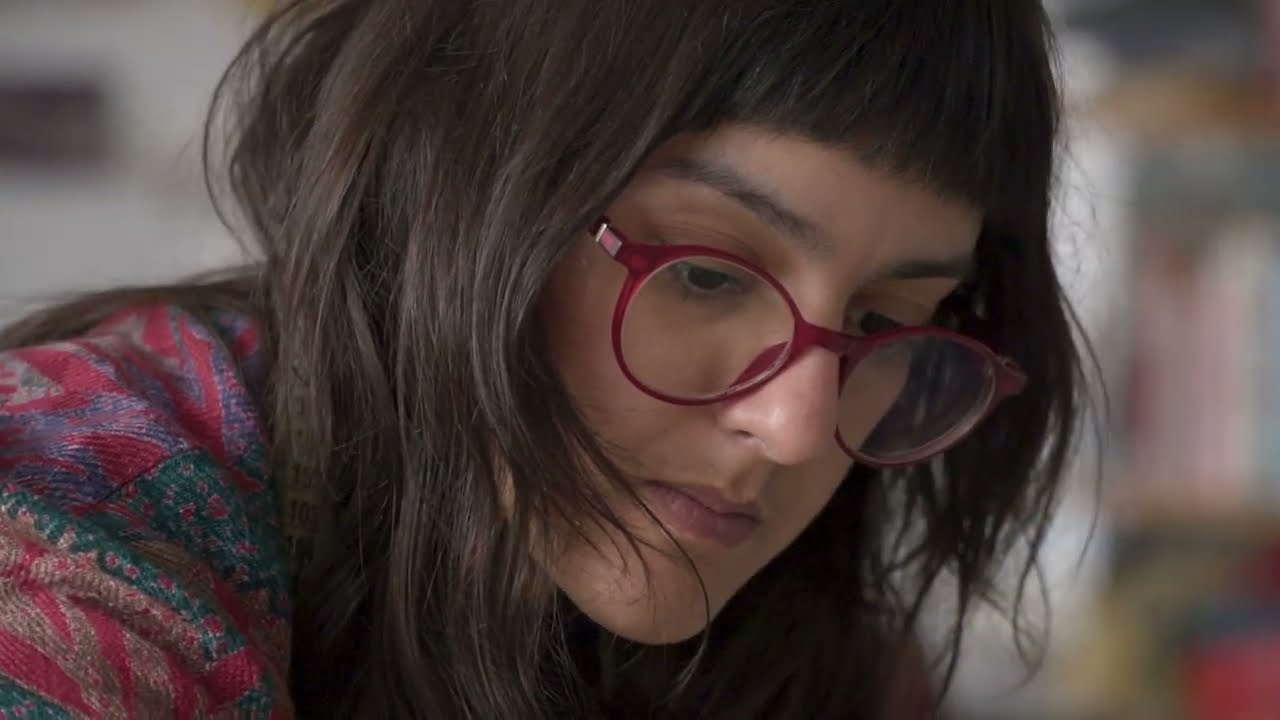 Ateliê Vivo, São Paulo, Brazil, 2015.
Ateliê Vivo is a transdisciplinary artistic space for the independent and autonomous study of fashion. The collective, composed of Ana Carolina Cherubini, Andrea Guerra Arradi, Flavia Lobo de Felicio and Gabriela Cherubini, works from São Paulo and throughout Brazil since 2015. Ateliê Vivo operates through the Pattern Library, The School and the Laboratory of Textile Artistic Practices and rethinks formal education by fostering thinking-by-doing, questioning the distance between theory and practice.
Pattern Library Panel, 2022
Pattern Library is a collage panel based on the clothing patterns from the Ateliê's Pattern Library collection. Ateliê has gathered patterns from different Brazilian fashion designers and magazines since 2015 as a way to experiment, practice and evolve textile knowledge, reflecting on autonomy through the construction of clothing and sewing practices.

Credits
Charles Tixier (sound maker)